Bolt Productions
Audio is all we do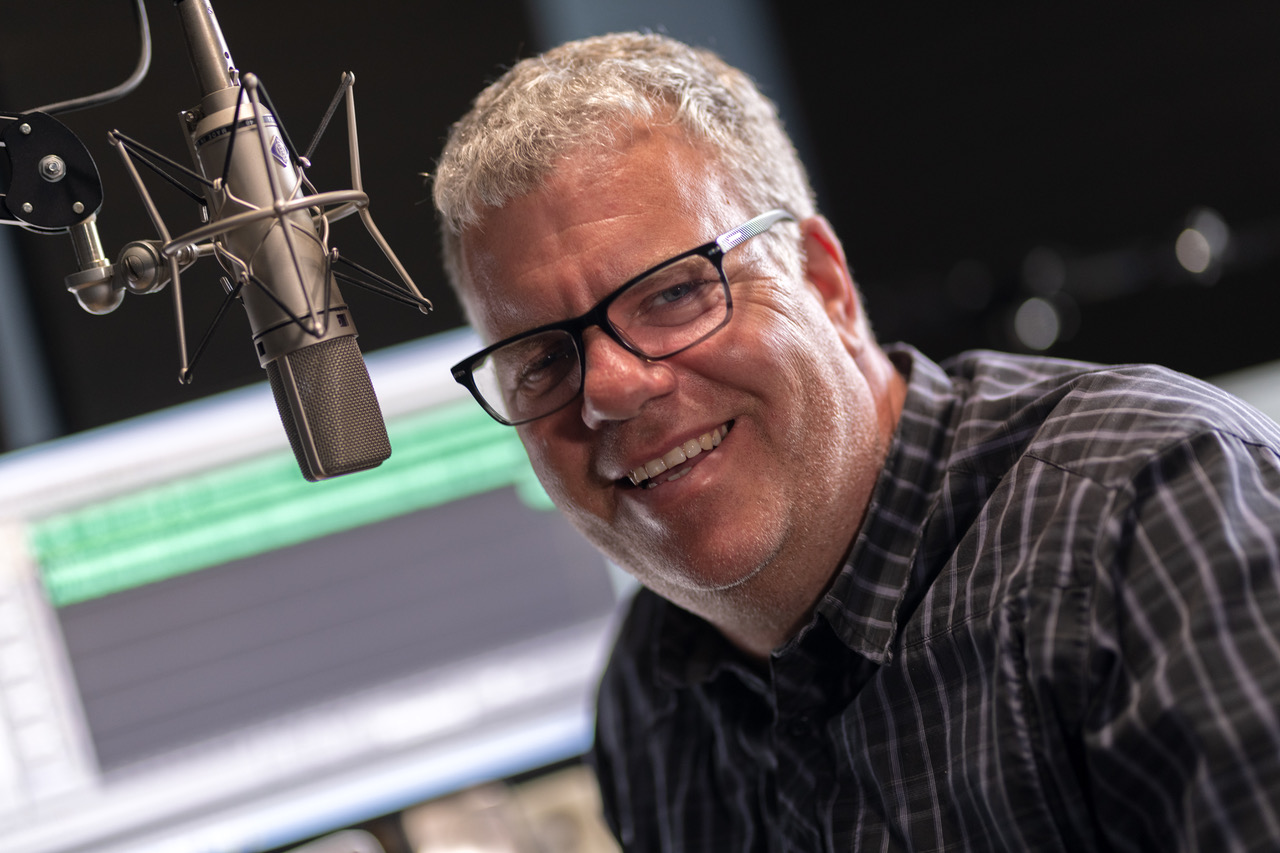 We offer full commercial production & voiceover for radio, television, podcasting and other web media.
Jeff Bolt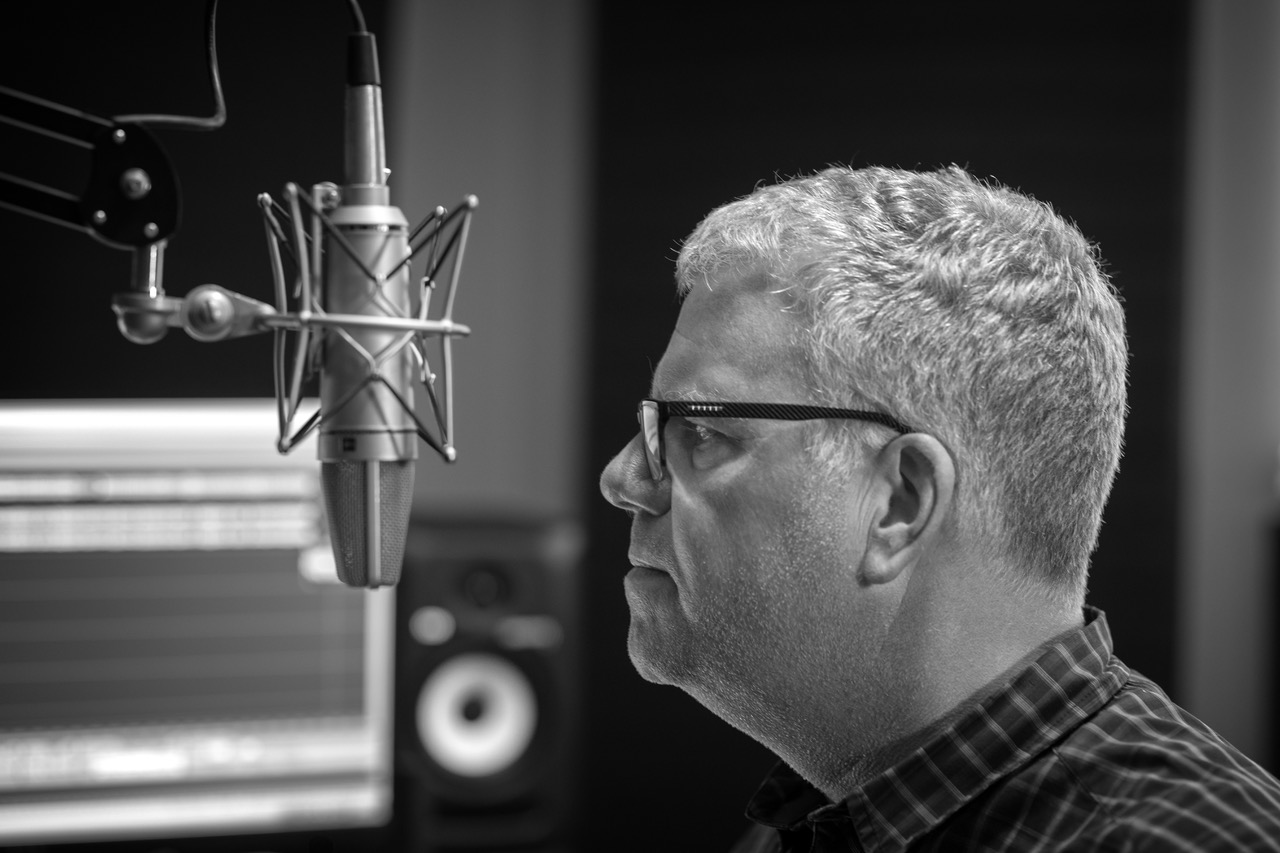 Jeff Bolt is an award winning broadcaster who spent more than 33 years as an announcer and commercial production director for radio stations in Western Canada. As a long time voice over talent, he has been heard on hundreds of commercials across Canada, USA, Australia & Ireland.
Full Service Audio Advertising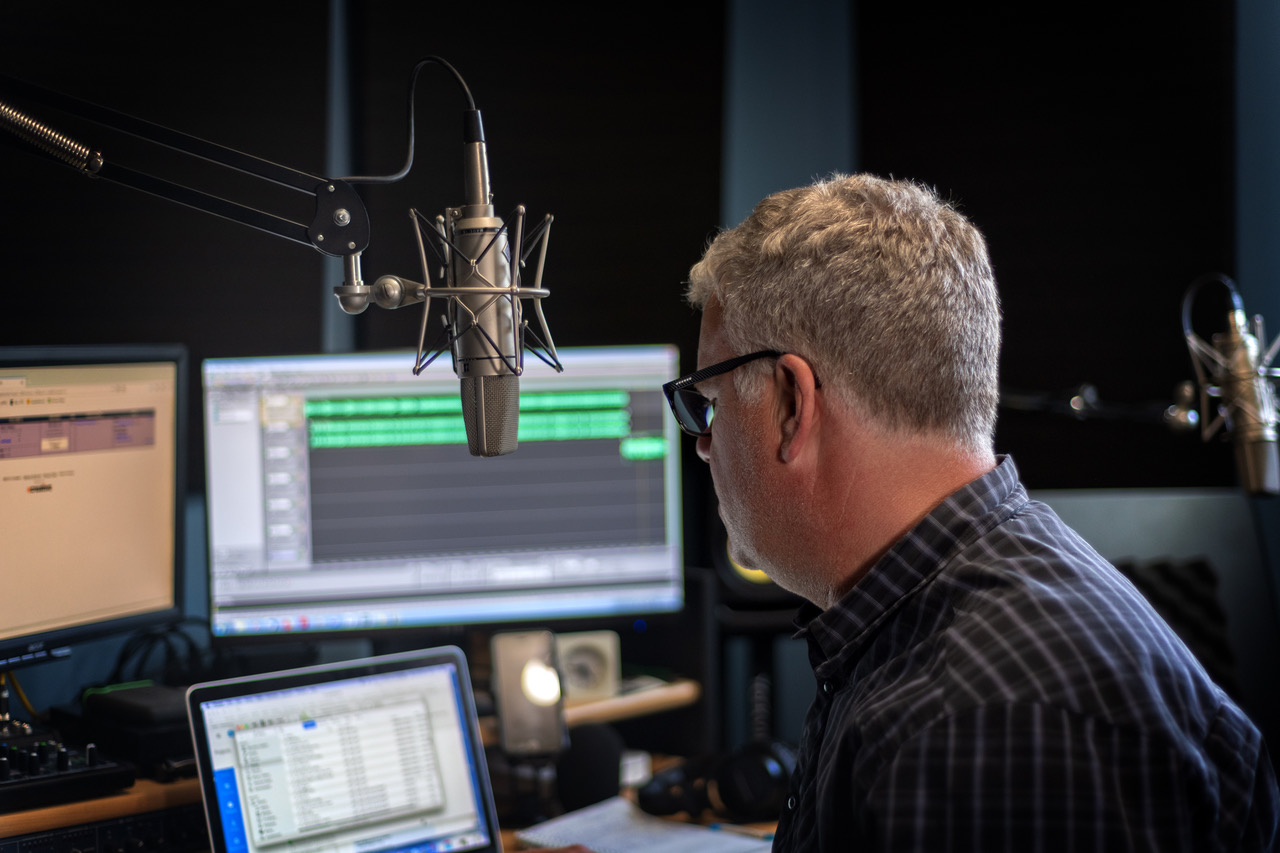 As a full service audio advertising agency, we can provide a variety of services from our extensive network of producers, writers and voiceover talents. We also offer licensed music and sfx for broadcast in your market.
Professional, fast, friendly service with quick turnaround times and session rates that are affordable.